Lately, I have been thinking about the near future.
Idly wondering about this thing called the future, it brings to mind the Pierre Cardin retrospective that I saw at the Brooklyn Museum before the pandemic. What I saw there—influenced by the Cold War era Space Race—was exactly like Fujiko Fujio and their world at Tokiwa-sō. [脚注1: Manga artist duo, who lived in an apartment complex (Tokiwa-sō) that housed many other artists.] Back then (and even today), I thought the clothing of the future was brightly colored and tight-fitting like a bodysuit, and that we could shrink-fit anything inside capsules. The future was shiny and years ahead of us in the galaxy. However, with the arrival of the iPhone, I have come to think that the future was actually normal looking and knows how to slip right into our lives.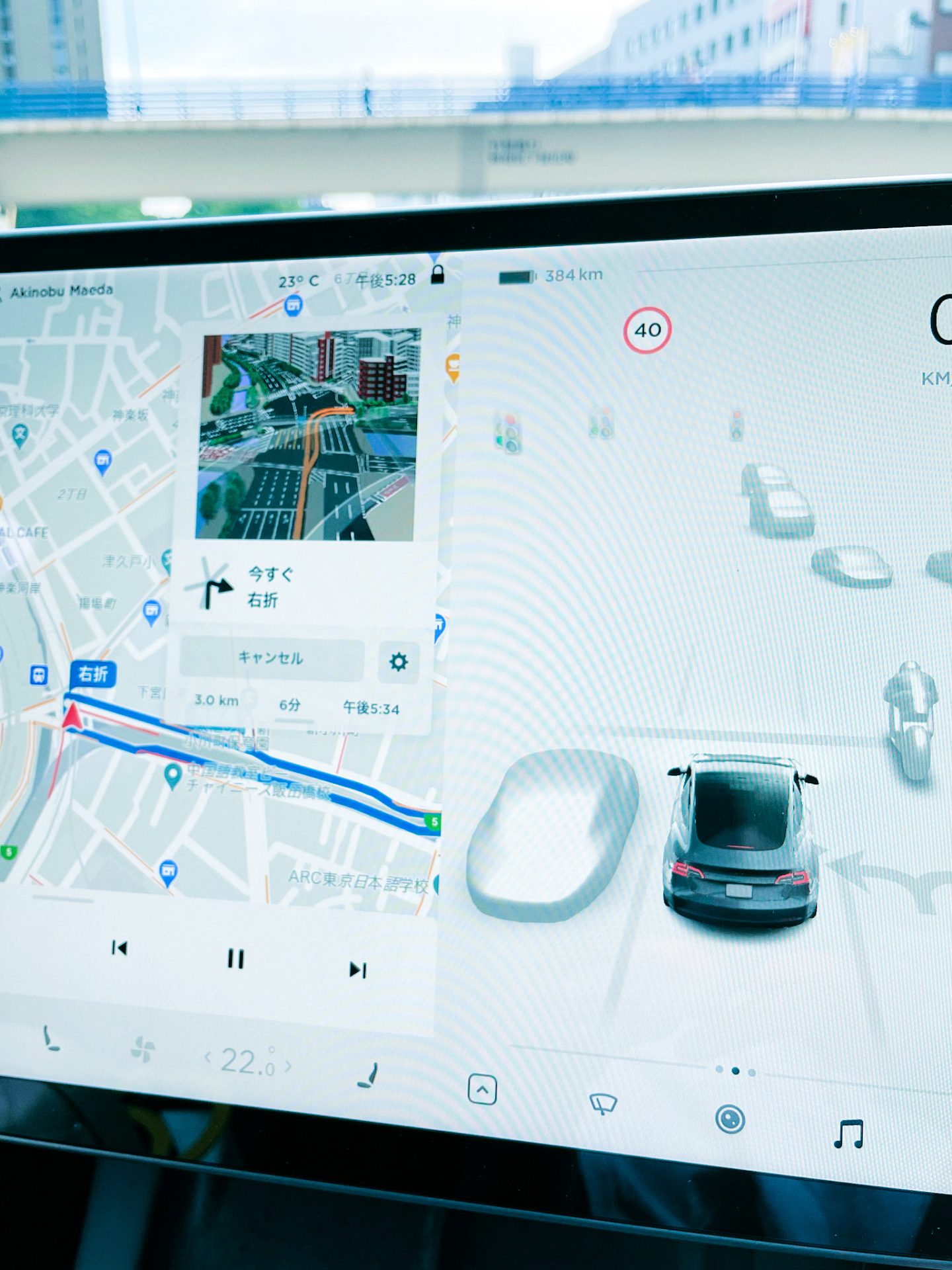 So, I bought a Tesla Model 3 on my iPhone. It is one of those electric cars. The Model 3 is a sedan that looks like a cross between a Porsche 911 and a Prius and has a slightly fake look. It's a five-seater. Its presence is normal and unassuming—does not look expensive or cheap. The interior of the car is incredibly simple. It's just a giant iPad (or a touch panel that looks like one). Nothing else. "What are you, a revolving sushi restaurant?" I almost retort. It's packed with the latest technology, and the final result is like what might happen if Apple made a car. The cars of the future made by automakers are somewhat sharp and shiny and have a bossy demeanor. The world has long been "flat," but somehow this was rather decorative. From here onwards, I'm sure it's going to be two choices: Tesla and everything else.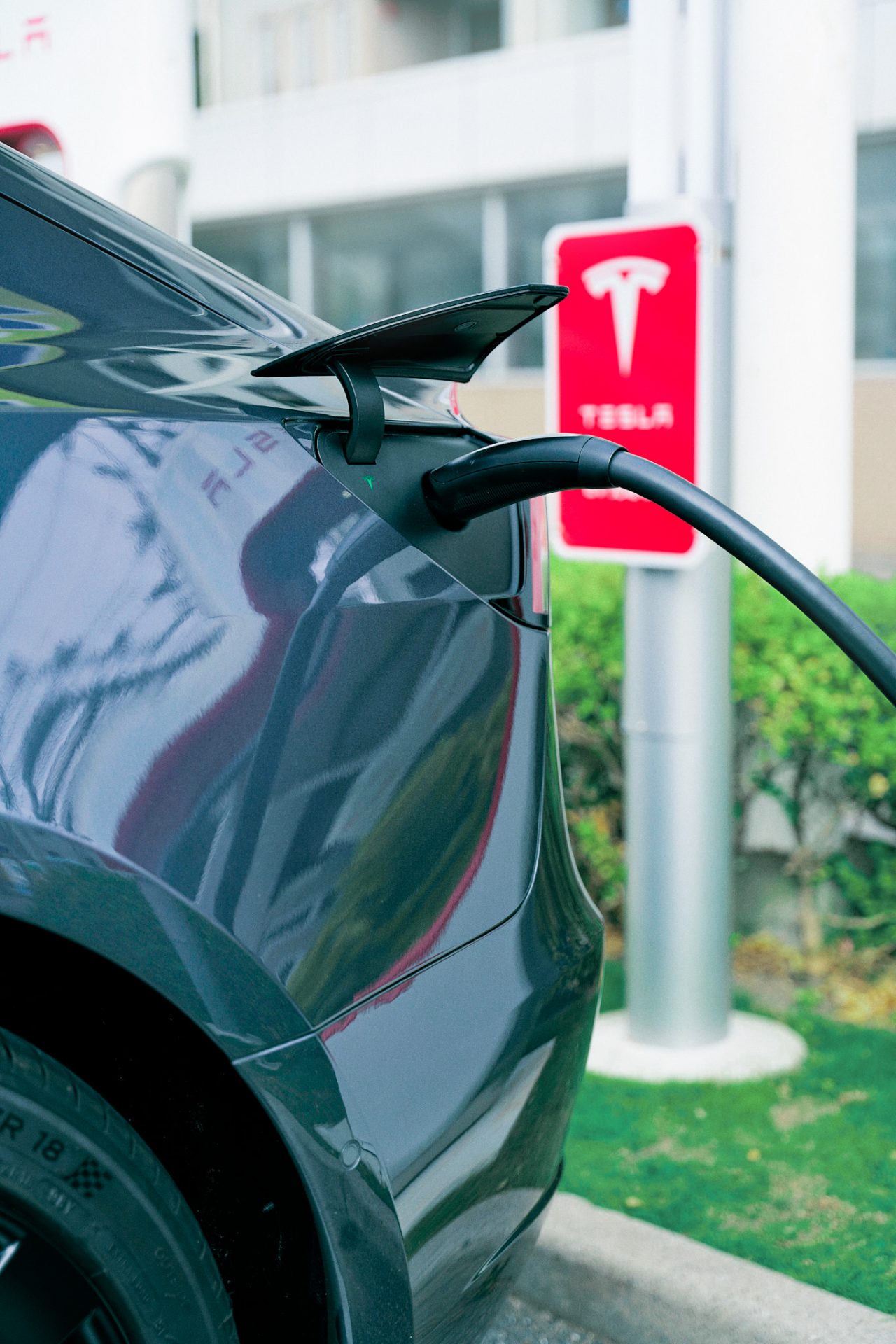 I didn't click buy on a whim. I wanted to have the latest technology in my hands as soon as possible, and the act of placing a car worth a few million yen in a shopping cart to make a purchase was just ridiculous and fun. Our future, it seems, is not confined to any common sense. More than anything, I wanted to gauge how disparate the "I" was overwhelmed by menial daily tasks and work and "the latest" in society at large were. It's been a few months since I started driving the Tesla 3, but it has seamlessly slid into my life, behaving like it's always been around. Even if you think you know something, it usually means you don't really understand it. But you can understand better though experiencing something and incorporating it in your every day—or so I think. This is something I've experienced with the iPhone.
It feels good to cruise the car home after work, with the windows down all the way, and music playing from my iPhone.