Whitstable. This is the location. When you look at the map, it is to the right of London, it is in an area called Kent.
I have been to this place, even though it was only a 3 hour stay.
In 2017 from April to May, around 1 month and a half, I was in England.
I was a part of the crew for the movie "The Favourite"(In Japanese it is "Your majesty's favorite").
I think it was around the end of April when the director, Yorgos Lanthimos said, "Jima, why do you come to work every single day? Since you are in England go take a train to Paris from London, how about you go have some fun? You can get there if you have 2 hours. You have taken so many pictures for this movie right? Go explore!"
So one random morning in April, as soon as I got to work, I decided to go somewhere. But where should I go? Paris? When I was thinking about where to go I remembered that my friend Stephen, a stylist in London, talked about his hometown and I wanted to go. What was the name of the city? Ah, Whitstable.
It was a small quiet town with a beach, and there was this restaurant with pink walls. It was called the Wheelers Oyster Bar. I sat down right near the entrance, at the counter, I ordered a dish that had a fine assortment of seafood. And it was delicious. I remember that I wanted to spend more time there, but now I don't remember much of the taste. I would like to go back, it was a place where I would like to go with my family, both the city and the restaurant.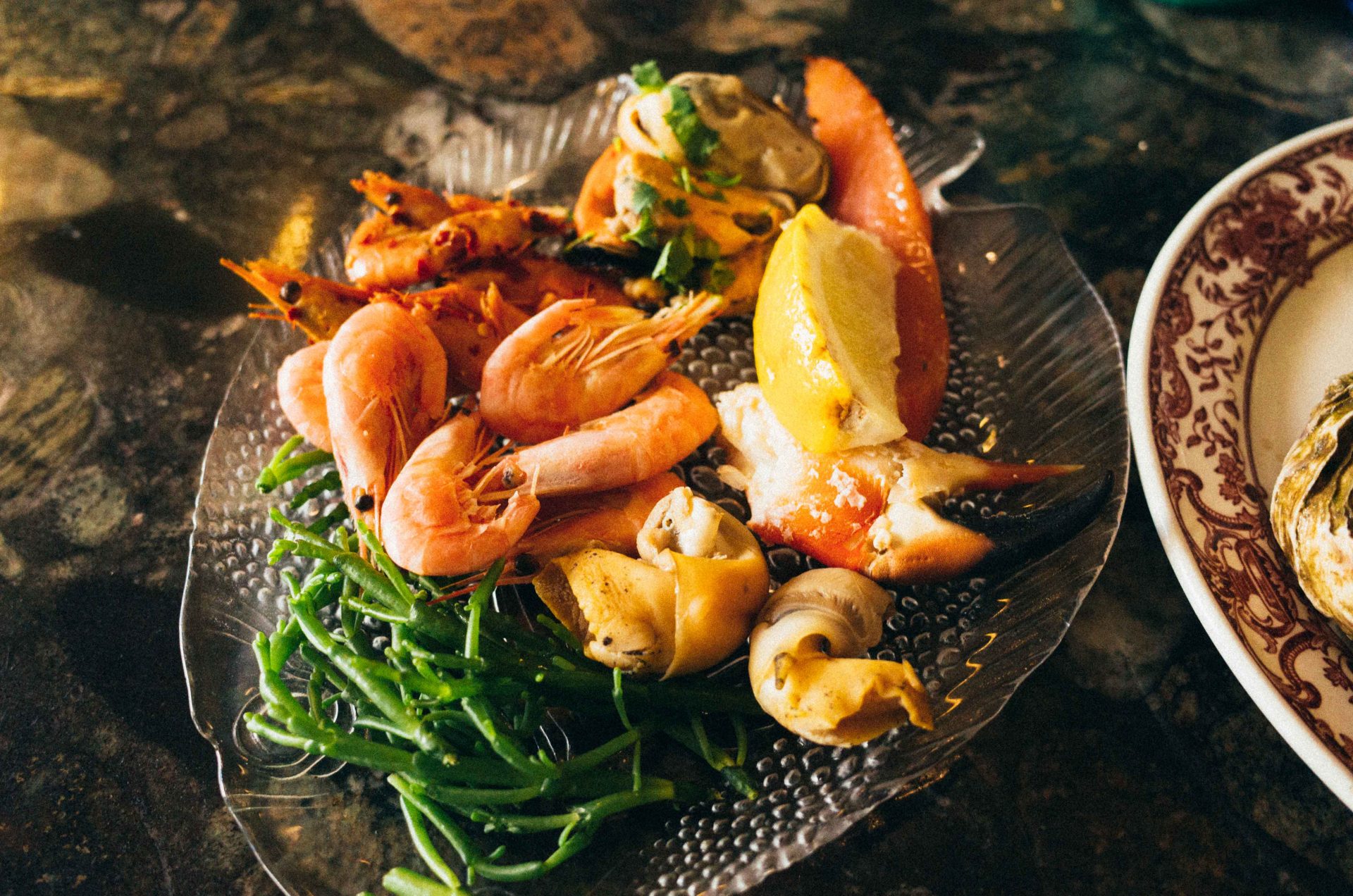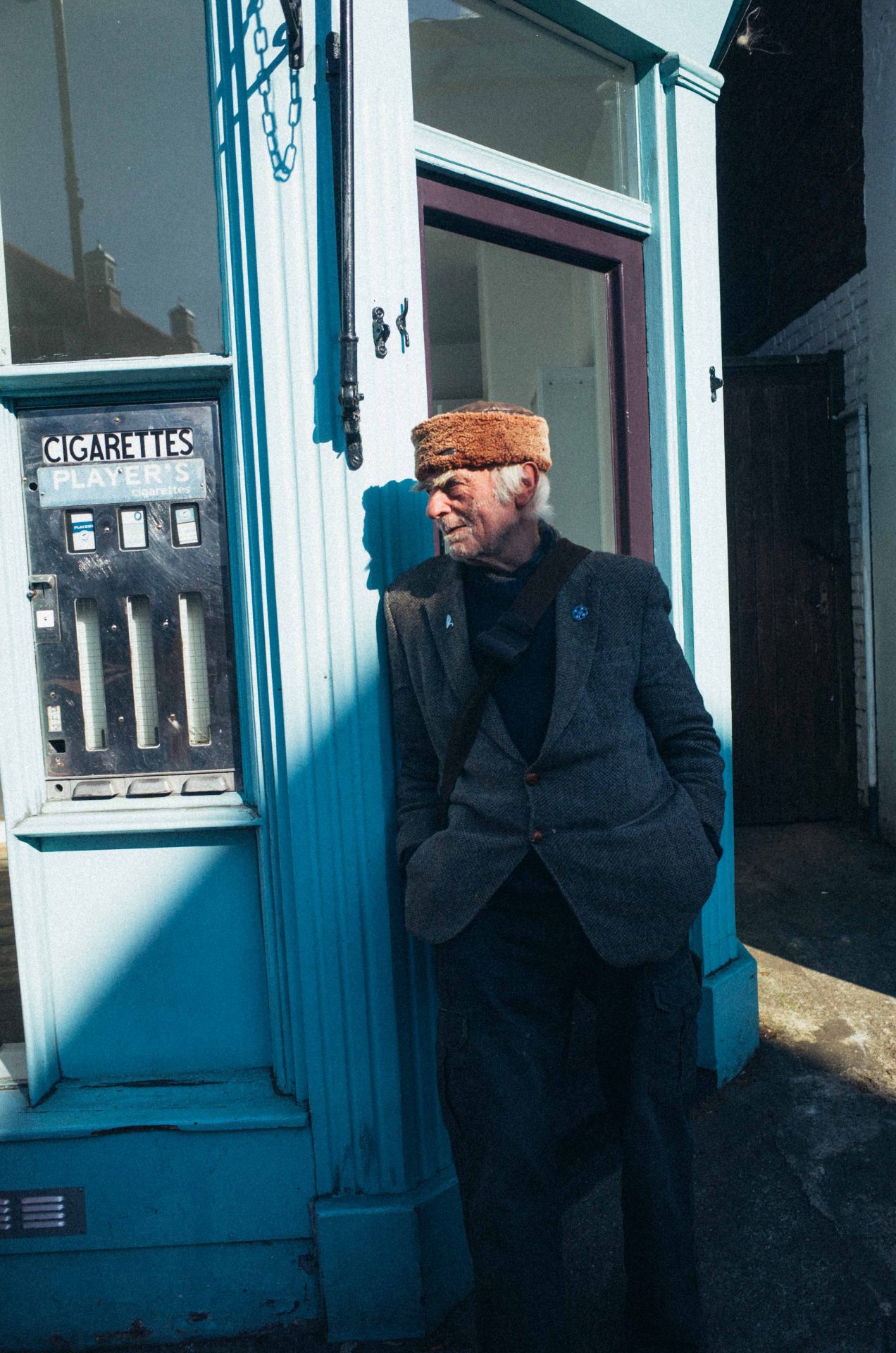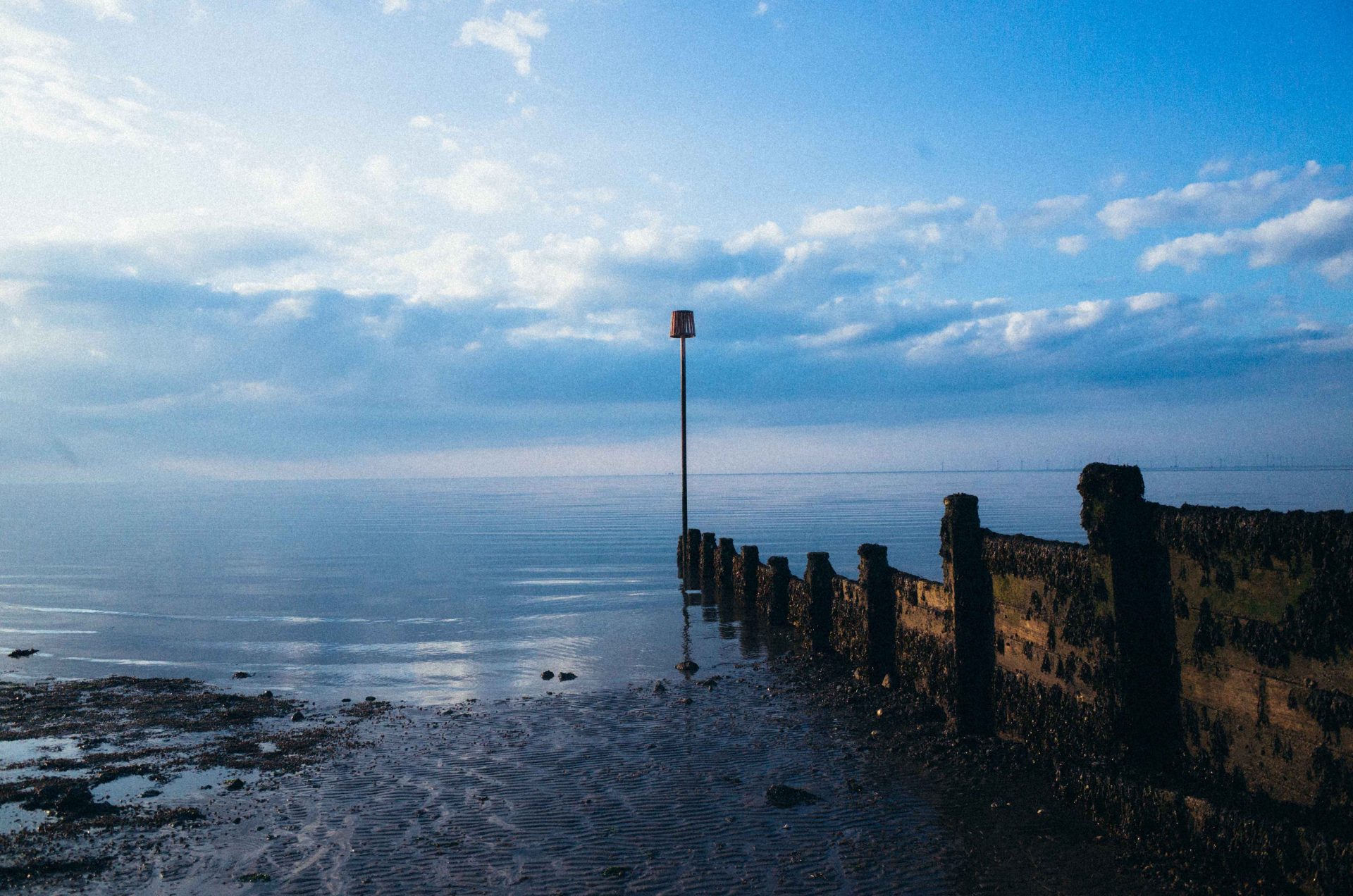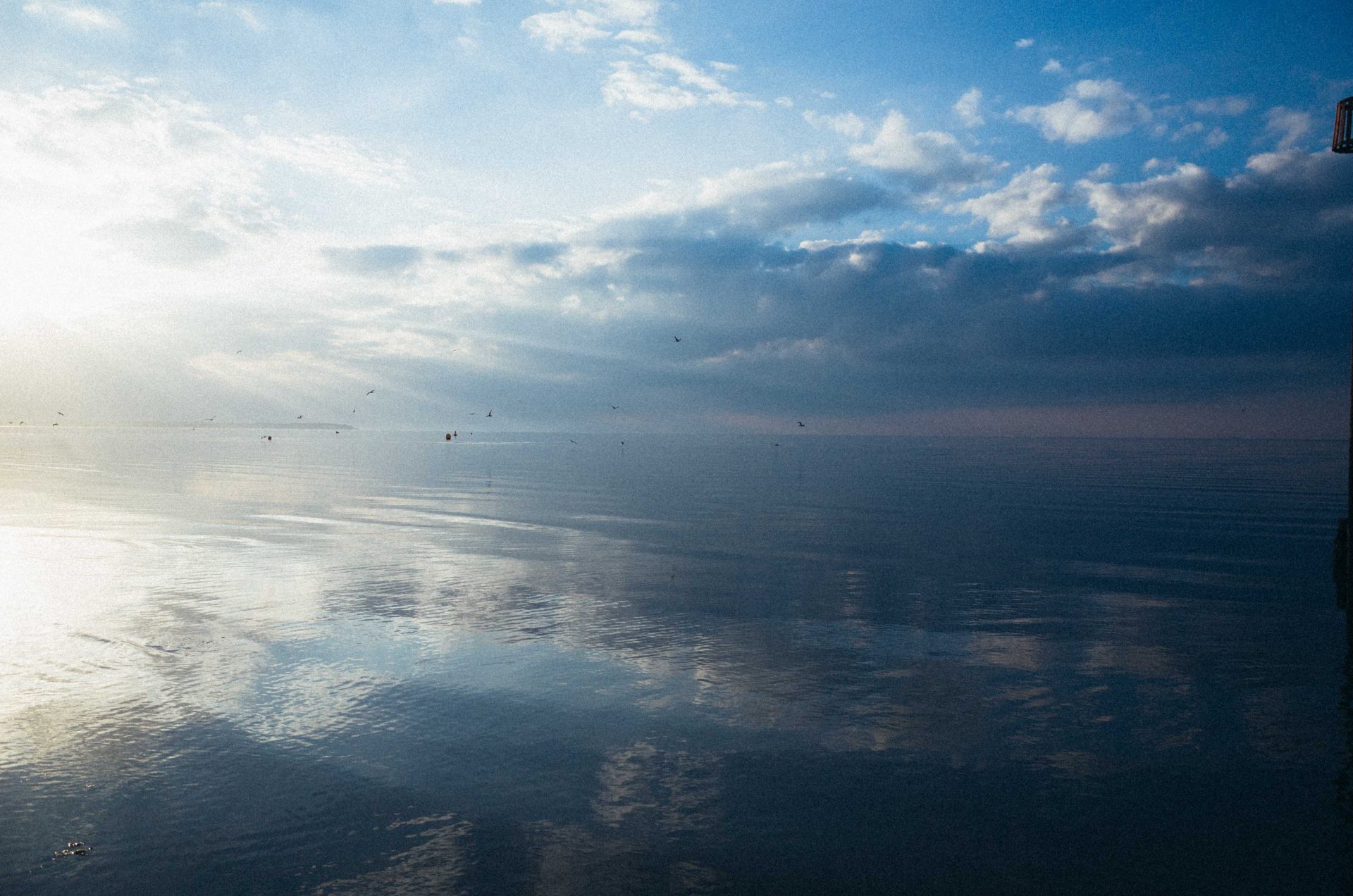 Food letter from New York by JIMA who is photographer. He is always interested in food so much. Enjoy his food.